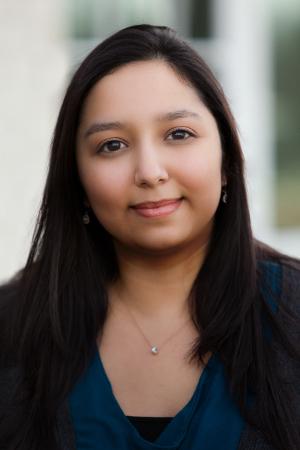 Director, Membership & Licensing
As the Director of VTM Group's Membership & Licensing business unit, Veronica leads a team of experienced customer service oriented administrative professionals. This group is responsible for supporting high-tech trade associations, consortia, and other organizations through programs focused on membership and licensing. In this role, Veronica applies in-depth knowledge and best practices in the areas of license administration management, member services and communication, as well as certificate authority and key order generation administration programs.
Since joining VTM Group in 2004, Veronica has developed a broad base of expertise and best known methods in support of member companies and adopters through her experience working closely with high-tech industry organizations and content protection groups. Experience includes consulting work with Advanced Access Content Systems, Blu-ray Disc Association, BD+ Technologies, BD-Live, High-bandwidth Digital Content Protection (HDCP), PCI-SIG, Digital Living Network Alliance, InfiniBand Trade Association, Continua Health Alliance, WiMAX Forum and many other alliances.
Previously, Veronica worked in inside sales for an international steel company serving the oil & gas industry in Houston, TX.