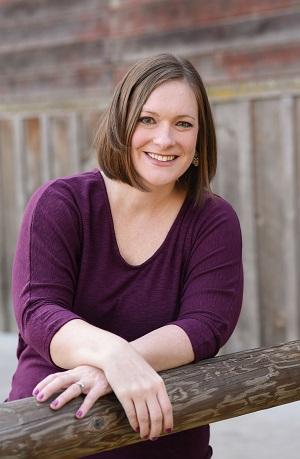 Vice President of Human Resources
Kristine Jitloff leads the Human Resources division at VTM Group. In her role, Kristine acts as a strategic resource to the organization's President, top Executives, managers and staff. She develops and designs strategies that support the company's business objectives and acts as a Senior Human Resources Business Partner to the organization. Her other key responsibilities include performance management, solving complex employee relations issues, creating and implementing policies and procedures, ensuring regulatory compliance and developing workforce planning strategies. Kristine also manages the PEO and employer leasing division of the organization.
In 2006, Kristine received her Professional in Human Resources (PHR) certification; in June 2009 she received her Senior Professional in Human Resources (SPHR) certification.
Prior to joining VTM Group, Kristine worked in Human Resources for the manufacturing industry, specializing in labor relations and safety initiatives.
Kristine is a member of the Society of Human Resources Management and the Portland Human Resource Management Association (PHRMA). Kristine earned her Master's in Business Administration from the University of Portland and her Business Administration undergraduate degree from Oregon State University. In her free time, she volunteers with local non-profits involving children and people with disabilities.