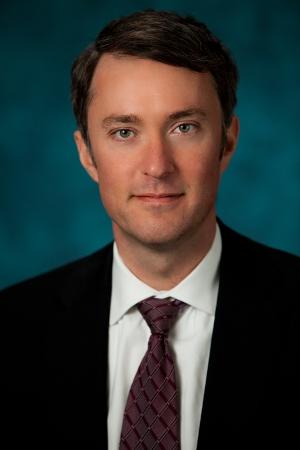 Vice President of Finance
As vice president of finance for VTM, Mark Rutherford manages all accounting operations, including the production of financial reports, maintenance of accounting records, and management of a comprehensive set of controls and budgets designed to mitigate risk, enhance the accuracy of the company's reported financial results, and ensure reported results comply with accounting principles and financial reporting standards.
With more than 15 years of experience in the accounting field, Mark is an accomplished professional with an extensive knowledge of the industry. His previous positions include accounts payable clerk, accounts payable manager, staff accountant, accounting manager, and assistant to controller. Mark joined VTM in 2005 as accounting manager and now holds the controller position.
Mark received his Bachelor of Science from Concordia University and an Accounting Certificate from Burdett College in Massachusetts. He has previously worked for Stevenson Advertising and EDM Equities.