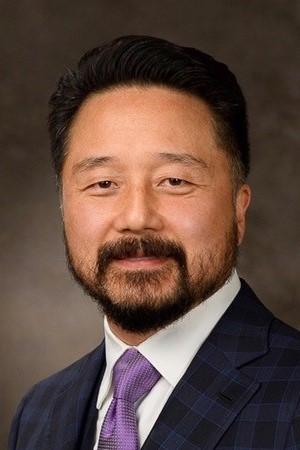 Founder and Chairman, VTM Group
In forming VTM Group, Rich set out to build a company of strong values and character, a company where culture and commitment are of paramount importance. Under Rich's leadership, VTM Group has grown dynamically while enjoying a high employee retention rate and being repeatedly named in Oregon Business Magazine's list of the "100 Best Companies to Work For in Oregon." Rich has also accumulated many awards and professional accolades, including Oregon Small Business Person of the Year by the Small Business Administration and being named one of the "Forty under 40" by the Portland Business Journal, which recognizes local leaders in the Portland business community based on professional accomplishments, community involvement and professional recognition.
As an active member of the community, Rich serves on the University of Portland Board of Regents, Concordia University Board of Directors, and is on the Board of Directors for the Portland Police Bureau's Z-Man Scholarship Foundation.
Rich earned a Bachelor of Science in physics from the University of Washington, a Master of Science in electrical engineering from the University of Portland, and an MBA from the University of Portland.
Rich is an avid skier, backpacker, golfer, and automotive enthusiast.