Submitted by Katherine Pankratz on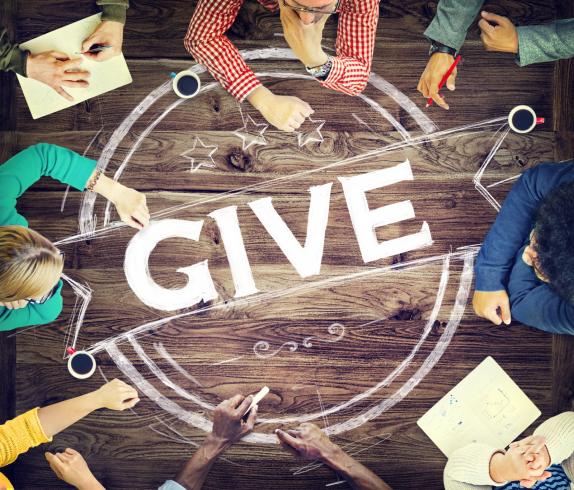 VTM Group's Community Outreach program facilitates opportunities for employees to give back to local organizations by making a donation directly from their paycheck each month. Annually, employees nominate and vote on the three non-profits to support for the coming year and we're excited to announce our 2017 selections!

HomePlate
HomePlate supports the positive development of young people experiencing homelessness or housing instability through community building, education, access to services and resources, and youth empowerment. HomePlate envisions communities where homelessness is a short-term circumstance, not a long term or chronic condition, and youth are supported in their communities.
Morrison Child & Family Services
Morrison Child and Family Services partners with families and communities to provide effective and responsive services for children and youth coping with adversity and trauma. Morrison deliveres specialized services to children, from birth through age 21, and families coping with abuse, neglect, domestic violence, drug and alcohol addiction, mental health difficulties, criminality, and other harmful stress factors.
Sparrow Clubs USA
Sparrow Clubs not only provides financial and emotional support for children and their families in medical need, but also empowers kids (elementary to college age) to help others through charitable service in their communities. The Sparrow Clubs program teaches life lessons in compassion and selflessness through building relationships between a Sparrow family, a school student body, and our community. Sick kids get help, healthy kids become heroes and communities experience change.
More information about the program, and groups we've supported in the past, is available on our Community Outreach page.